china Screw Compressor factory supplier R22 R404A R507A refrigeration freezing cold room
Product Detail
Product Tags
1.Zhejiang Daming Refrigeration Technology Co., Ltd. 

Business Type: We are Manufacturer/Factory

Main Products: compressor ,compressor unit .

(reciprocating compressor, scroll compressor, screw compressor)

Number of Employees: 300+

Year of Establishment: 1990s

Management System Certification: ISO 9001

Location: Zhejiang, China (Mainland)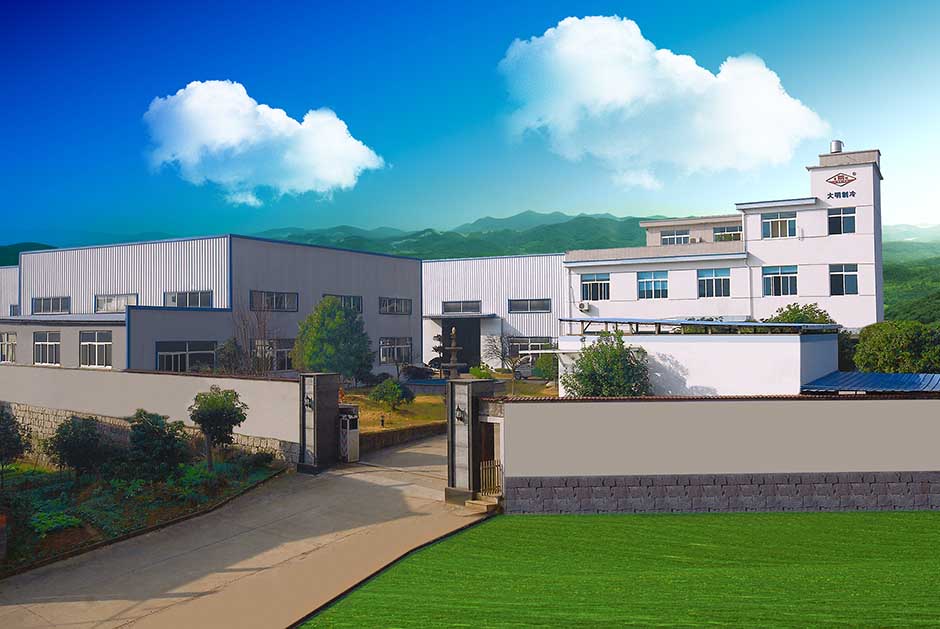 2. Basic Info
Series:    SLD-S230-50~640-150                                                                                                      Name Method

Compressor  Body Material:  Iron

Usage: refrigeration

Refrigeration gas: R22, R404A,R134A,R507A

Input Voltage: 3Ф 380V-420V/50HZ;440V-480V/60HZ

Origin: Zhejiang, China

Specification: CE,  CCC,ISO900
3.Product Details
3.1 Key Specifications/Special Features -Technical Data Sheet
TECHNICAL DATA

 

 

 

 

 

 

 

Model

SLD-S

230S-50

420S-100

640S-150

Evaporation temperature

℃

-60~-30(R22); -60~-30(R404A/R507

Rotate speed

r/min

2960/3552

Low pressure displacement

m3/h

235/282

420/504

641/769

High pressure displacement

m3/h

102 / 122

192/230

235/282

Low pressure casing size

mm

67

80

92

High pressure casing size

mm

42

54

67

Capacity adjustment range

%

Three Stage(100,50,25)

Power supply

V/Hz

3Ph / 380 V / 50 Hz

Motor form

 

3 Phase,2 pole,Semi-Hermitic asynchronous motor

Startup mode

 

"Y-  "or"△"

Protection devices

 

 Less of Phase ,reverse phase protection, winding temperature protection

Strength test

g

42

Rated power

Hp/kW

60/45

125/94

175/131

Starting current/Y

A

137

276

374

Starting current/△

A

448

878

1155

Rated current

A

85

170

237

Maximum working current

A

108

207

290

Wight

kg

410

620

870
3.3 Application Limit
Key
Qo : cooling capacity /  kW
Pa : input power /  (kW)
Te : Evaporating temperature / (℃)
Tc : Condensing temperature / (℃)
50Hz frequency /
Liquid subcooling / 5K
Suction gas superheat / 10K
3.3 Processing Features

The compressors of Daming suit different working condition and refrigerants,and could maximally satisfy your requirements for the refrigerating system.
Developed technology,compact dimension ,Small volume and space .

High precision machining to ensure the compressor confirm with the standard ,CNC processing center ,Concentricity due to specific processing technology ,minimal dead space .

Steady operation,small vibracation and low noise ,Excellent stability .

Refrigerant like R22 and R404 are adopted to protect the environment ,For mid & low temperature application .

Electrical motor protect device ,PTC sensor .

Wear resistant driver gear ,Chrome plated piston rings and aluminium pistons ,Hardened crank-shaft ,Low friction bearing set .

Efficient valve plate design,high refrigerating capacity and low energy consumption ,Efficient compression rate ,Valve reed made of imported impact resistant spring steel .

General spare parts,convenient for maintenance.
3.4 Compressor Dimensional drawing
3.5 Packaging & Shipment
FOB Port: Ningbo                                                                Lead Time:15- 30 days

Packaging Size: 49*44*15 cm                                             Net weight: 62 kg +

Units per Export Carton:1                                                   Gross weight: 70 kg +

Dimensions per Unit:193 × 94 × 87 Centimeters

Weight per Unit:117 Kilograms

Export Carton Weight:  117 Kilograms

Export Carton Dimensions L/W/H:193 × 94 × 87 Centimeters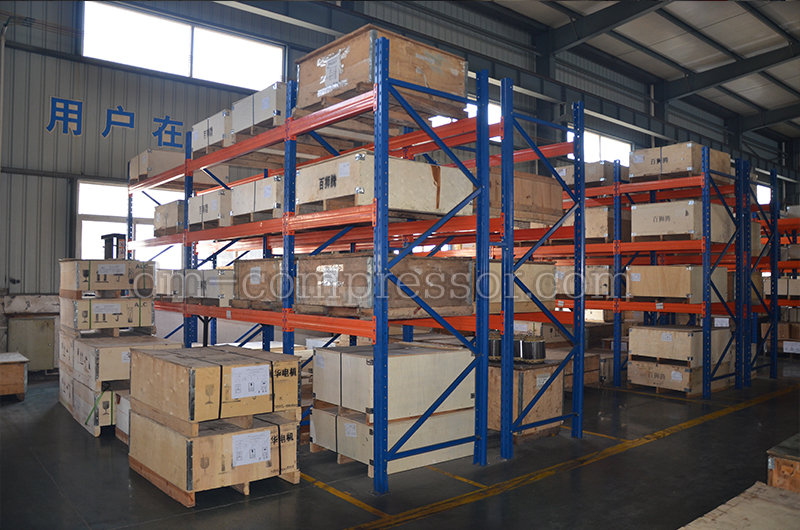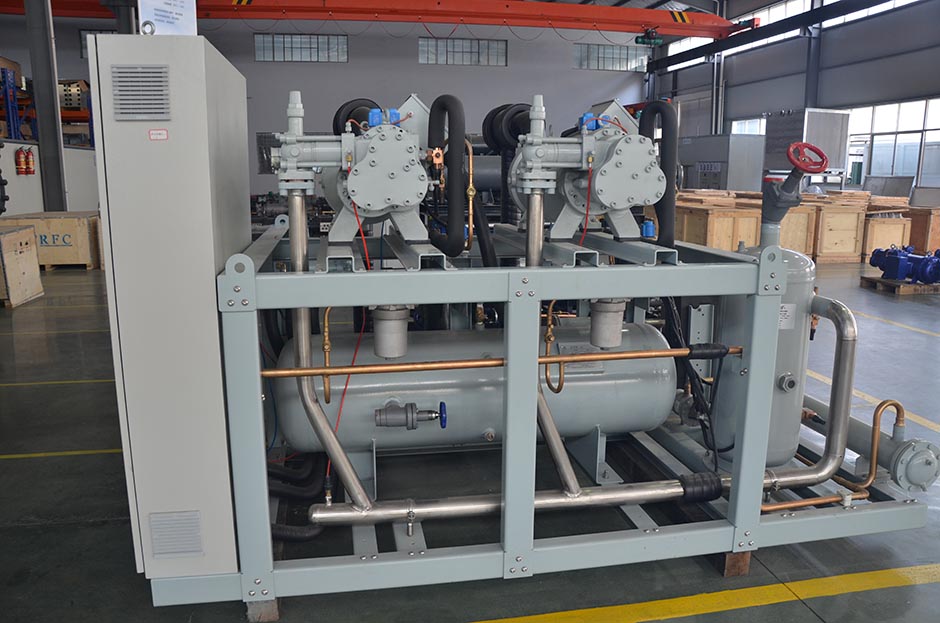 3.6 Payment & Delivery
Payment Method: Advance TT, T/T, L/C.
Delivery Details: within 30-50 days after receiving your full payment .
3.7 Primary Competitive Advantage
                                                   Small Orders Accepted             Brand-name Parts               Country of Origin

                                                   Distributorships Offered          Electronic Link                    Experienced Staff

                                                   Form A                                         Green Product                      Cost-effective

                                                   International Approvals           Military Specifications        Standard   Packaging

                                                   Good Price                                   Product Features                 Product Performance

                                                   Prompt Delivery                         Quality Approvals                Reputation

                                                   Provide Good Service                Sample Available                 Customized
We have over 30 years of professional experience as a manufacturer of semi-hermetic compressor , scroll compressor , screw compressor ,condensing unit .

We make the compressor according your usage

We have strong researching and developing team to meet your requirement.

There are lot of raw material suppliers around our factory, our factory in Zhejiang

We supply high quality compressor  for many world companies

Our factory got ISO 9001 and apply CE certificate, importantly we have factory which bigger workshop over 20000sq meters .

Small trial orders can be accepted,  sample is available .

Our price is reasonable and keep top quality for every clients.
---
---