All the Raw materials is intruded from reliable suppliers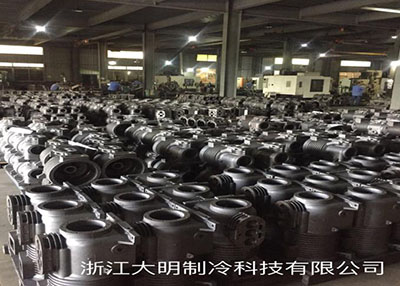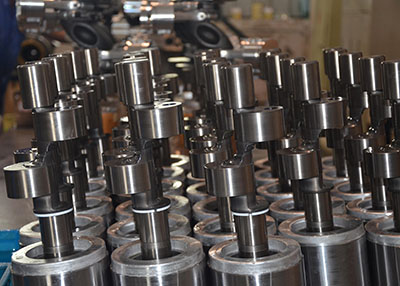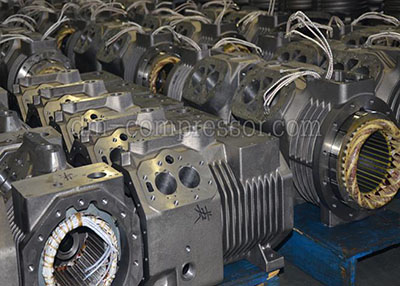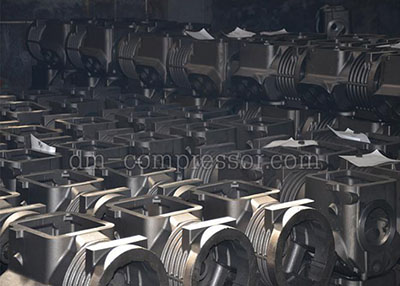 We will reprocess raw materials including grinding, cleaning and assembly...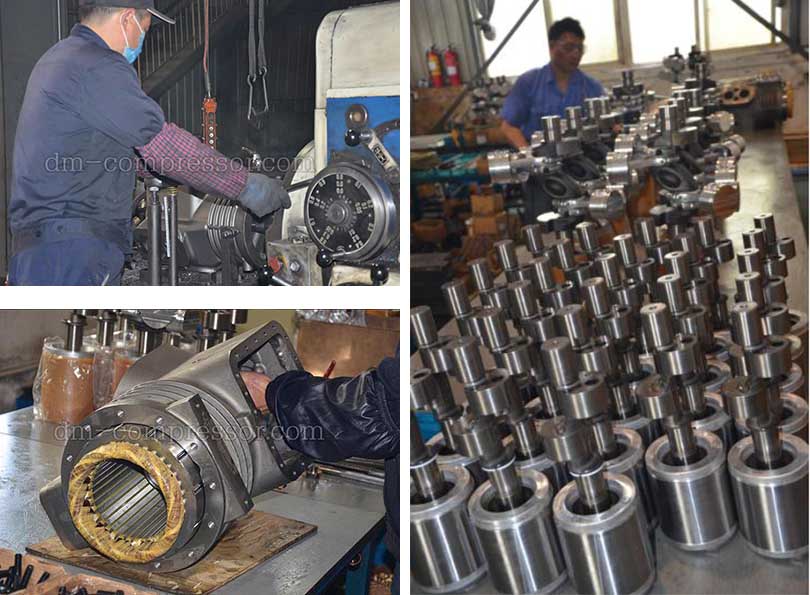 Our advanced equipment help us improve the productivity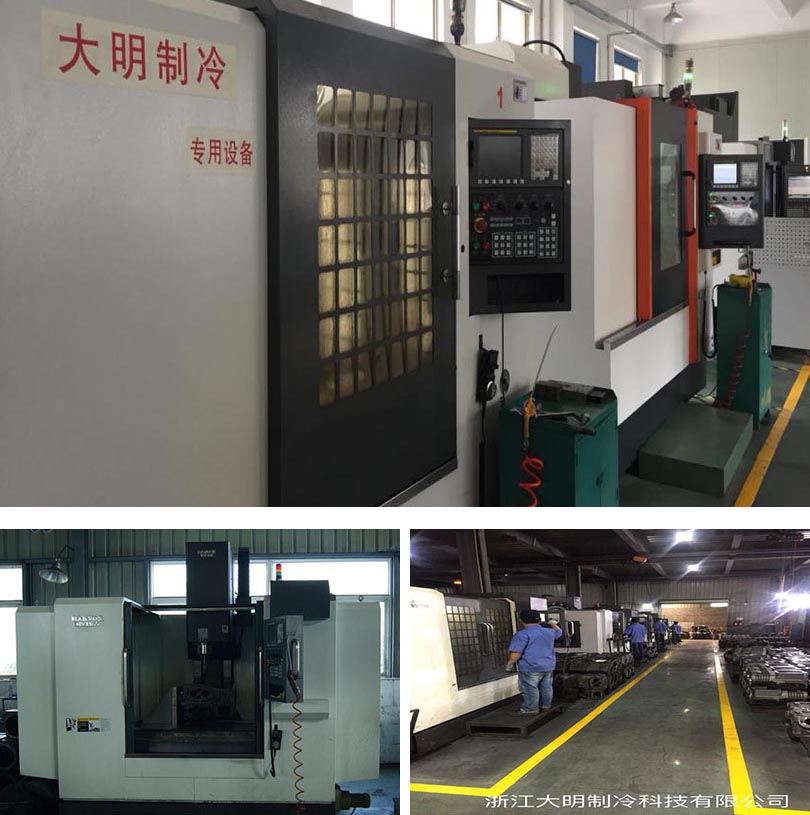 Performance test, life test, vibration test etc .Each compressor has to undergo a rigorous test before leaving the factory, thus ensuring a high product qualification rate.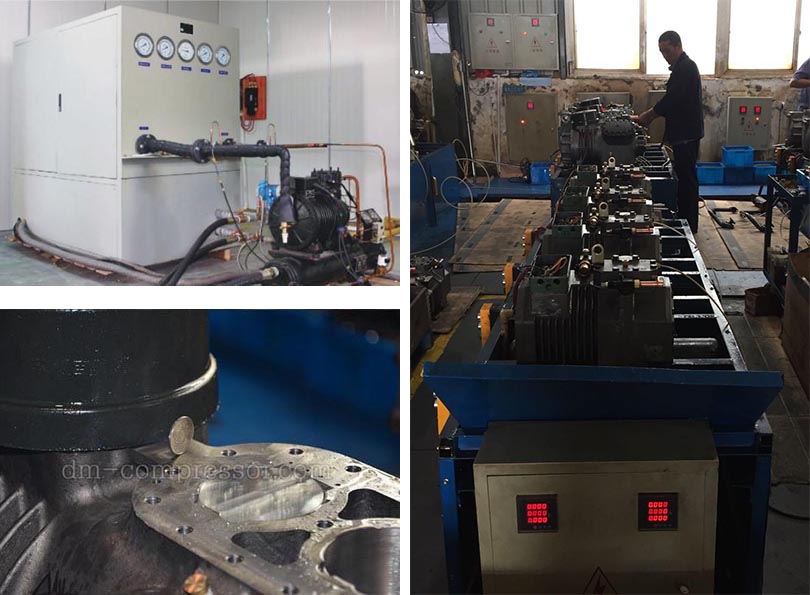 We beautify each compressor. Professional ultrasonic cleaning, painting, providing compressor with its best condition when it be delivered to the customer.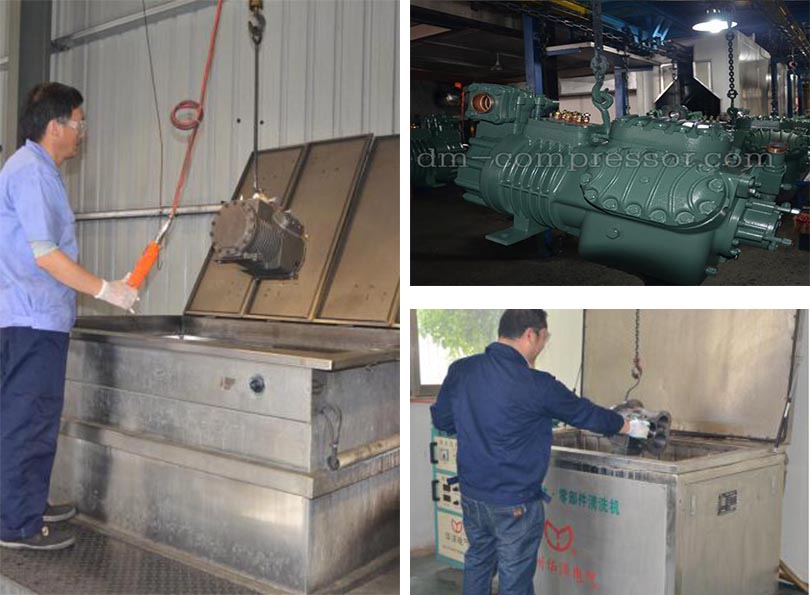 We have standard export packaging that meets your import packaging needs.