Daming semi-hermetic is known as below,
* Removable spare parts, Easygoing with maintenance.
*Reliability, axial and radical flexibility, high durability with liquid and impurities.
*Wide scope of application, In R-22 vapor enhanced application, system reaches evaporating temperature of -40°C without cooling fan.
*High efficiency, optimized scroll profile design.
*Multiple refrigerant application.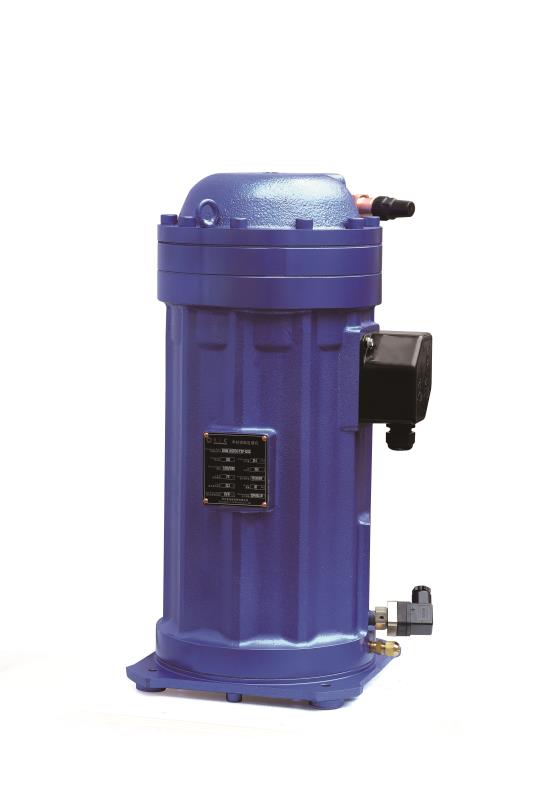 Daming air cooled semi-hermetic compressor condensing unit is low running vibration, low noise, high energy efficiency and stability. It qualified for application in hotel, hospital, theater, cinema, gym, shopping mall, office building, industrial factory… it can be installed at the top of building or in yard, no need with cabinet room and cooling tower.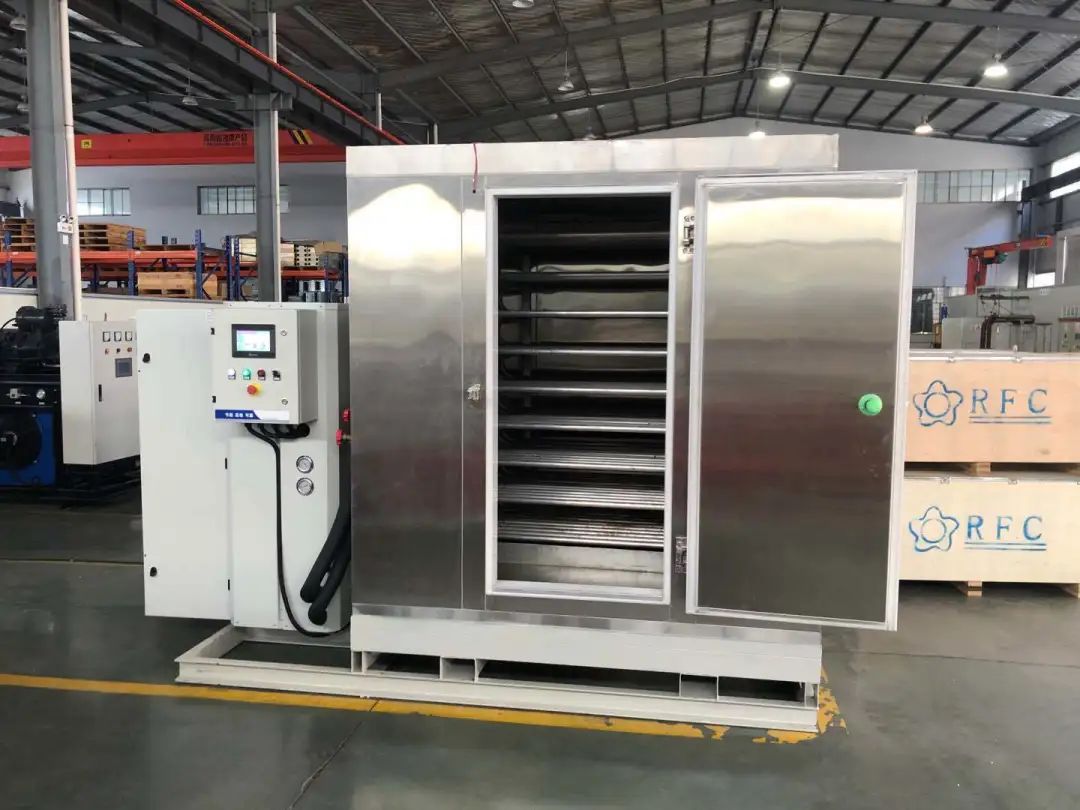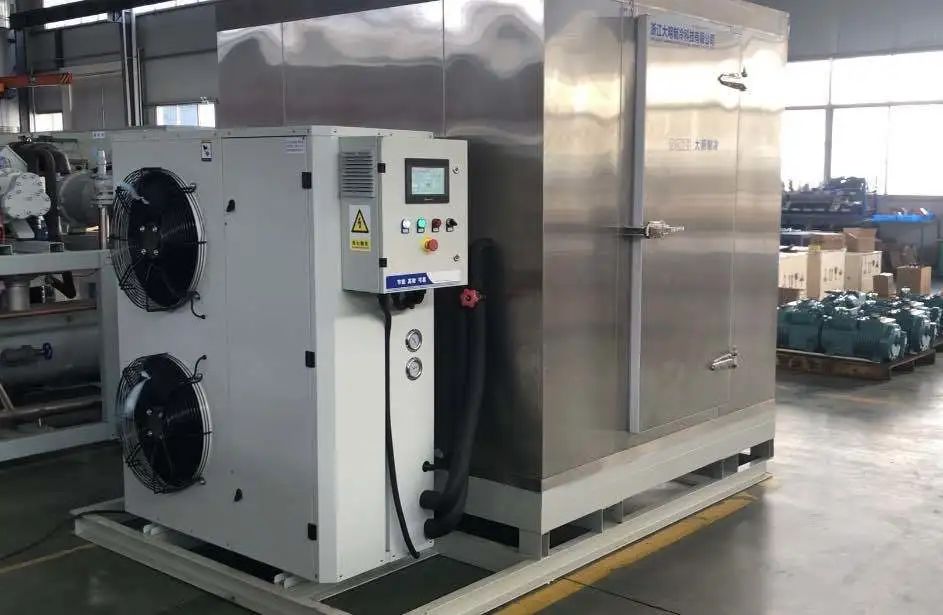 The chiller with semi-hermetic scroll compressor, which is
1. Module refrigeration system, flexible combined with different model compressor, which qualified for multiple size of projects.
2. High quality inner spare parts, optimized system design
3. Each part of circuit working separately, that can protect entire system from partly default.
4. Advanced technology and processing mode, high tech equipment and testing center.
5. Multiple refrigerant for option.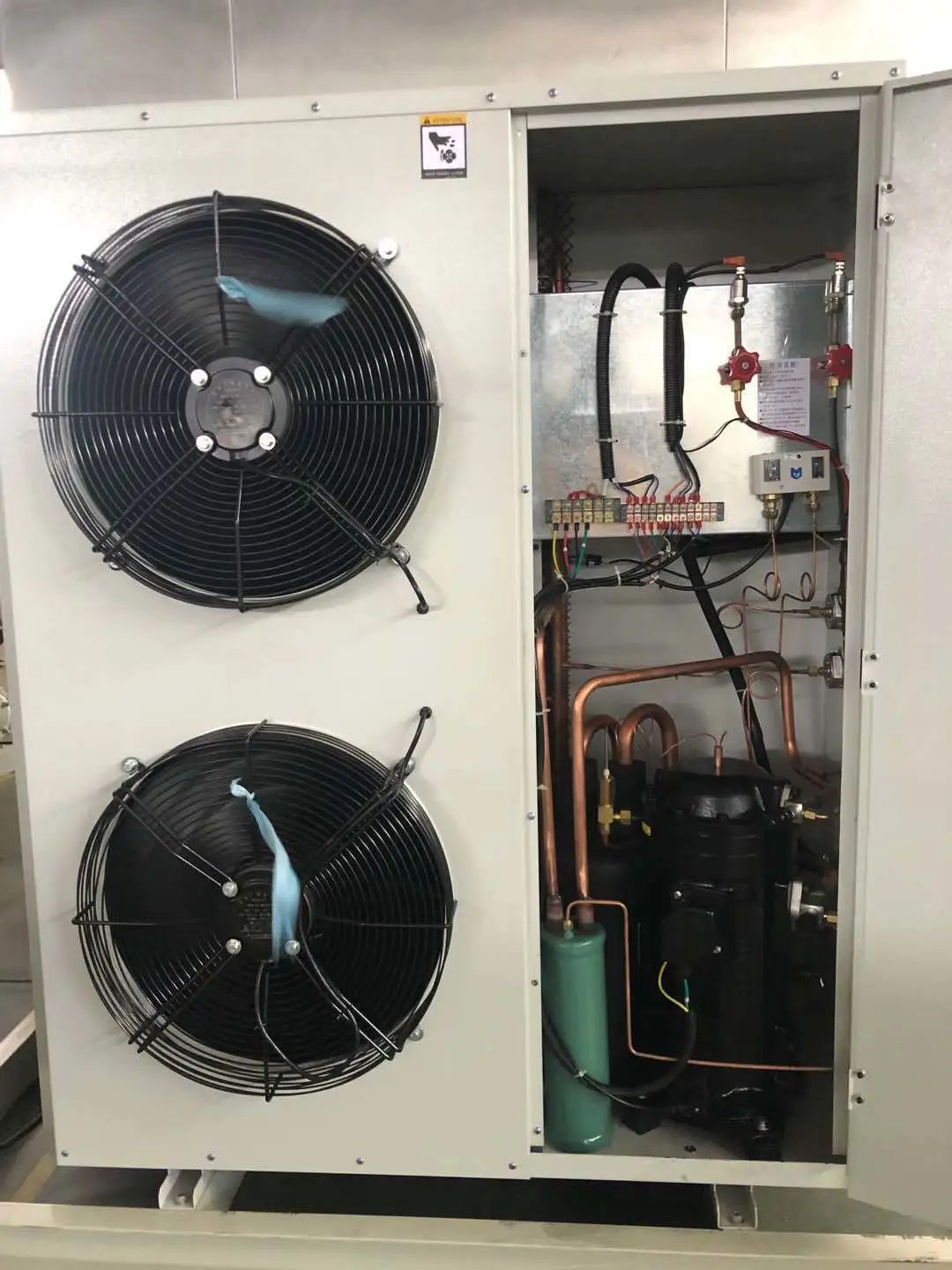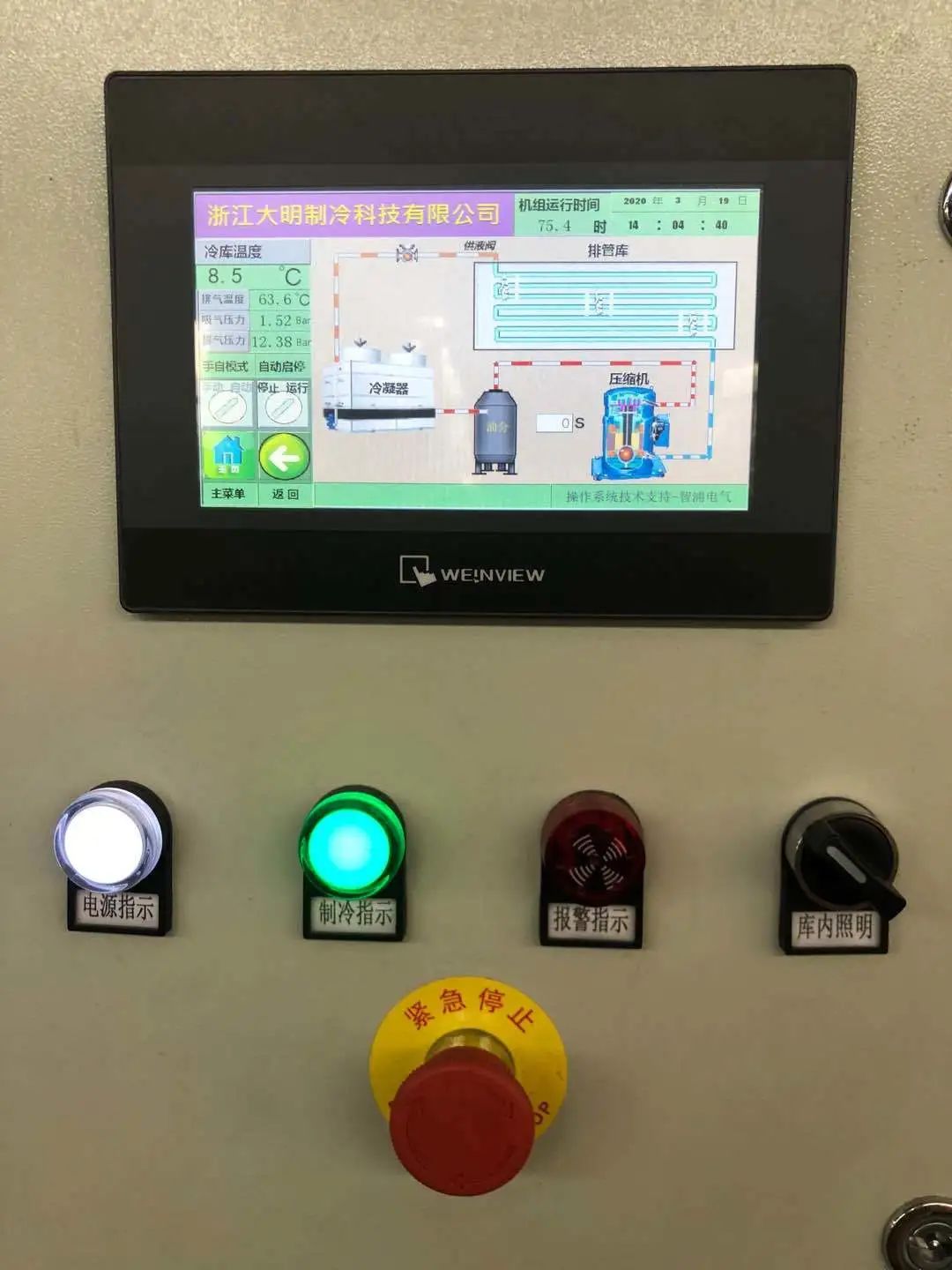 Click the real time running of our condensing unit, contact us for more information
Send your message to us:
---
Post time: Mar-25-2020