At present, China's refrigeration compressor development is entering the "fast lane", reciprocating, screw &  scroll compressor is heading for refinement.   As a representative of the national compressor "DAMING" felt a long way to go.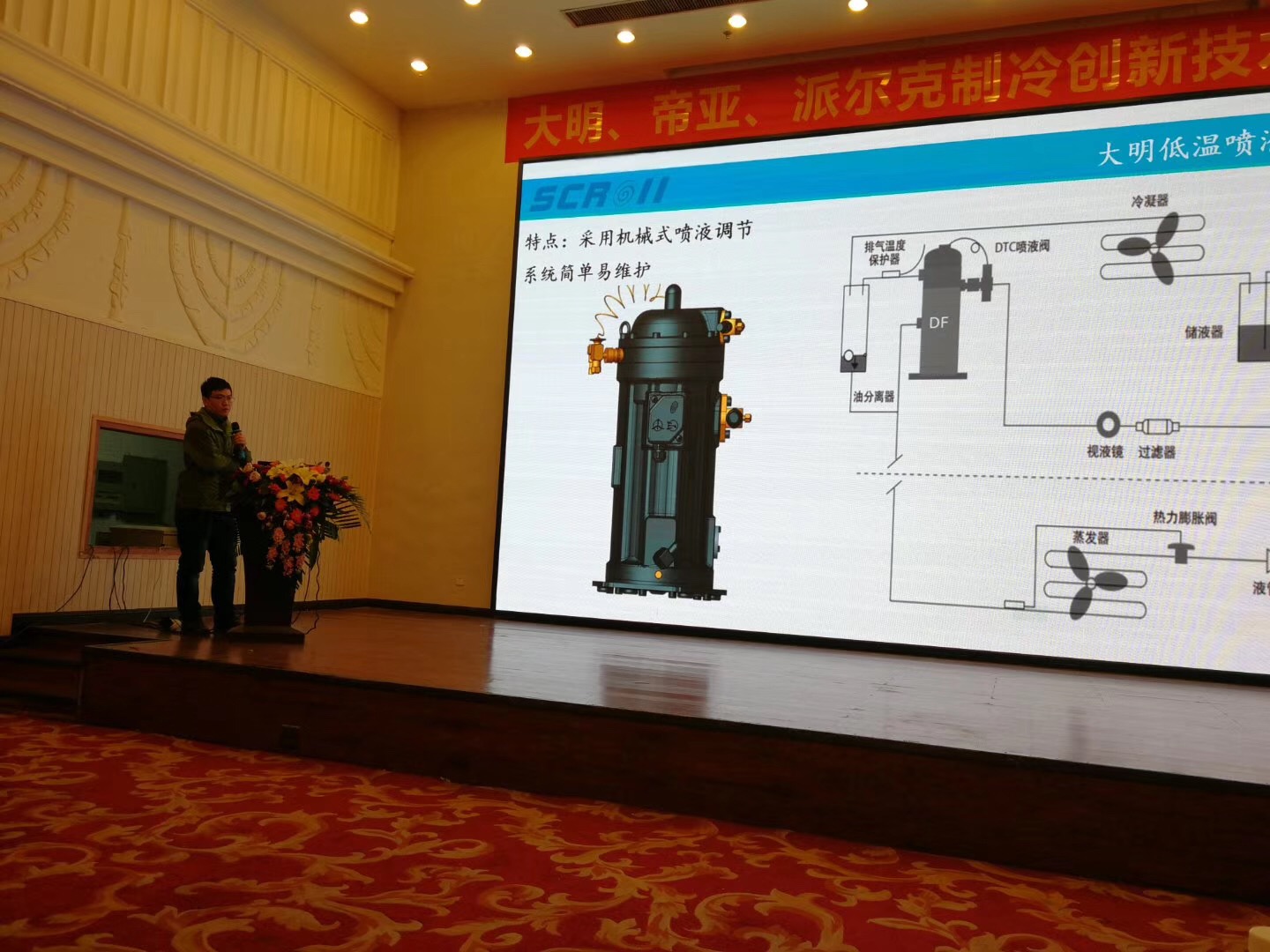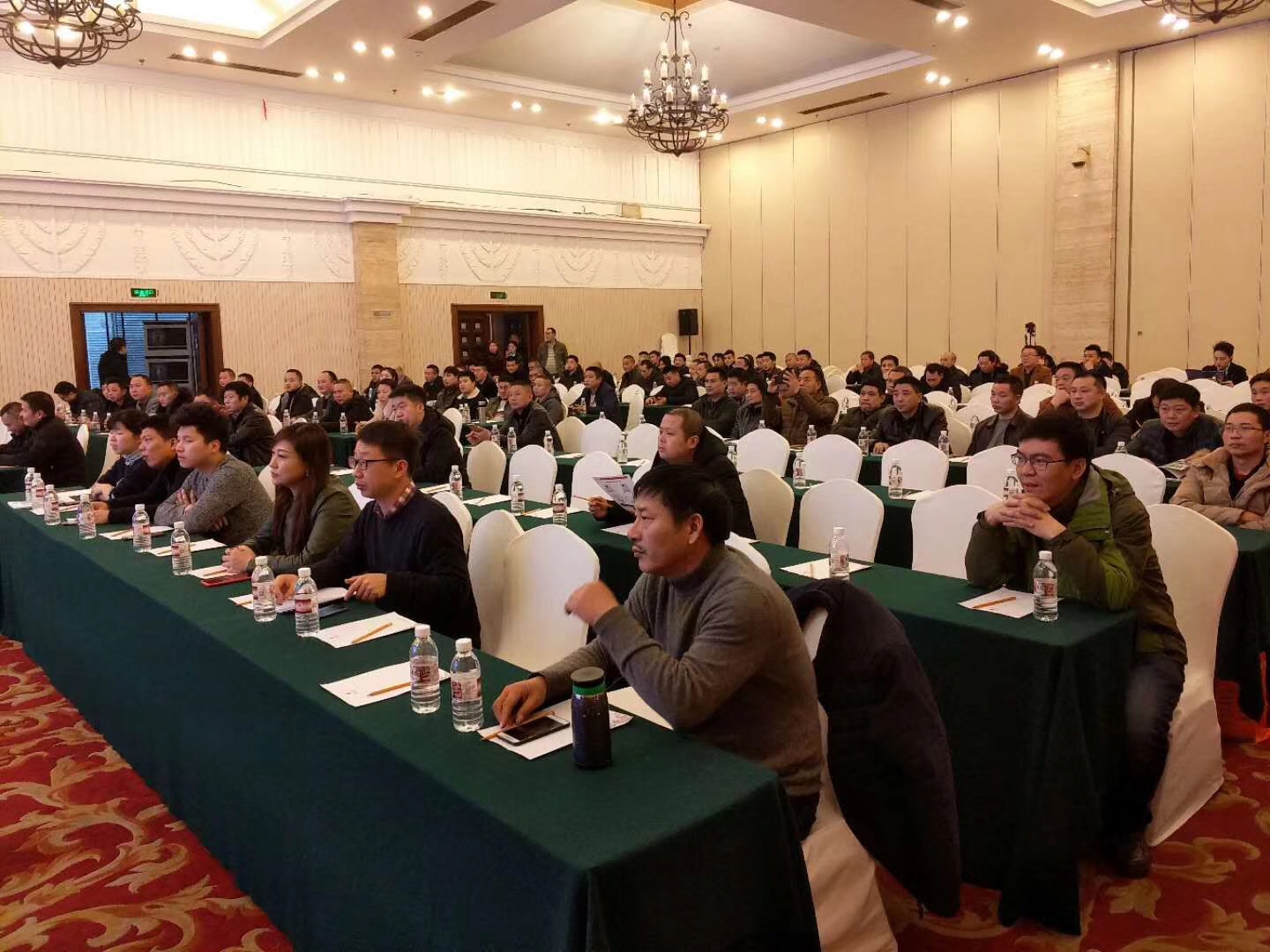 Recently, Zhejiang Daming Refrigeration Technology CO., LTD. held the new product launch and brand promotion in major areas in the country.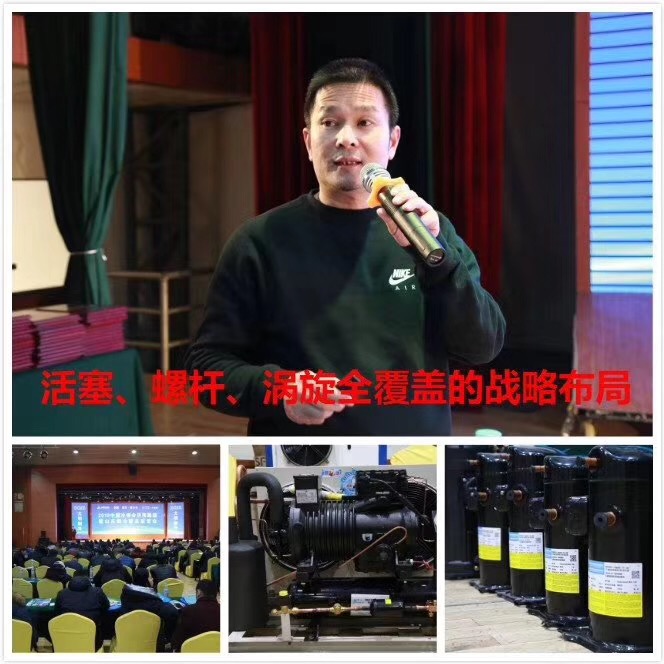 Chairman Mr.Xie stated, Daming semi-hermetic reciprocating compressor in short supply in 2018, screw compressor from research and development to now has entered the fifth year, although the demand for frozen screw compressor has not come up, but we Daming focuses on quality.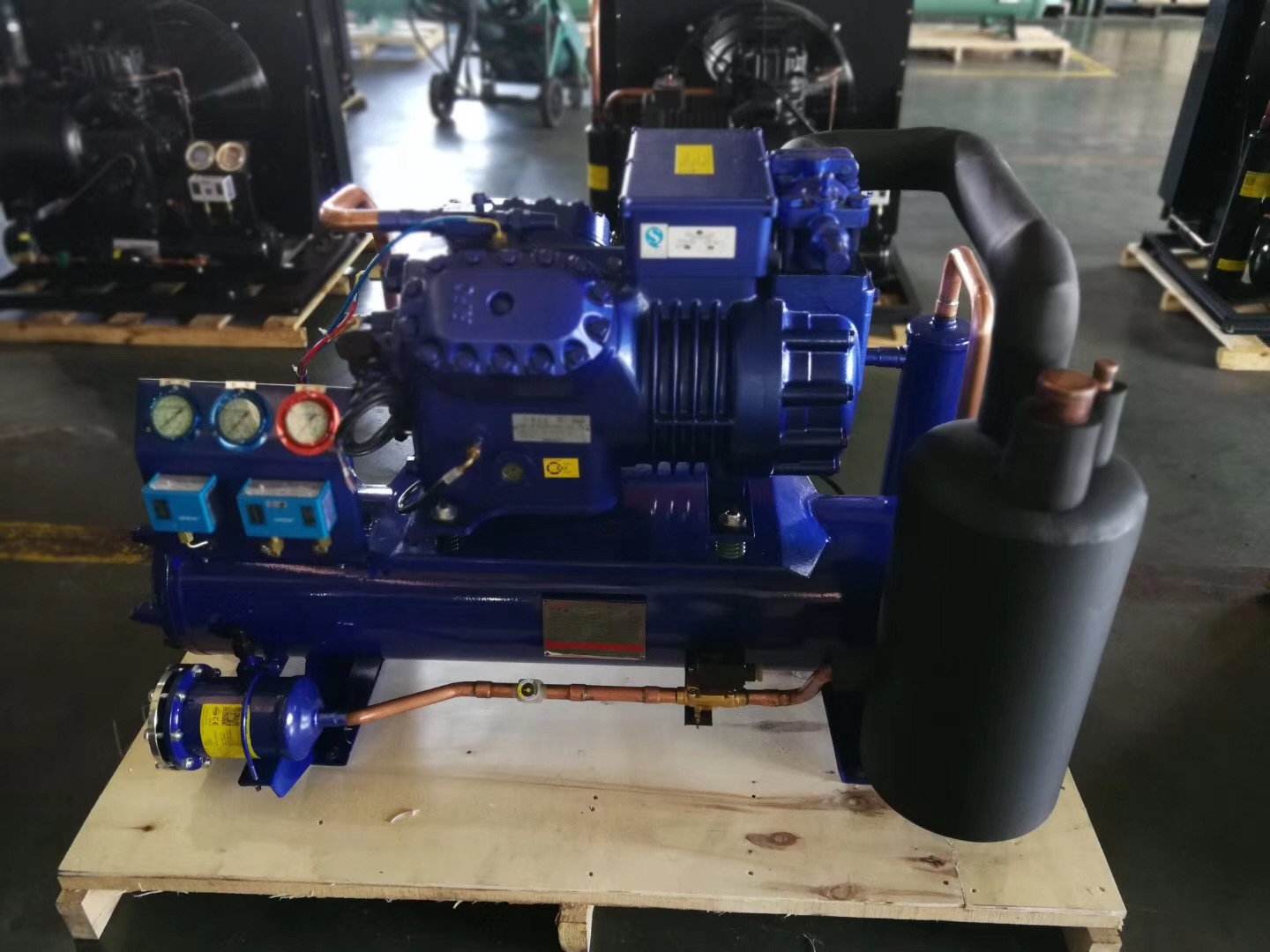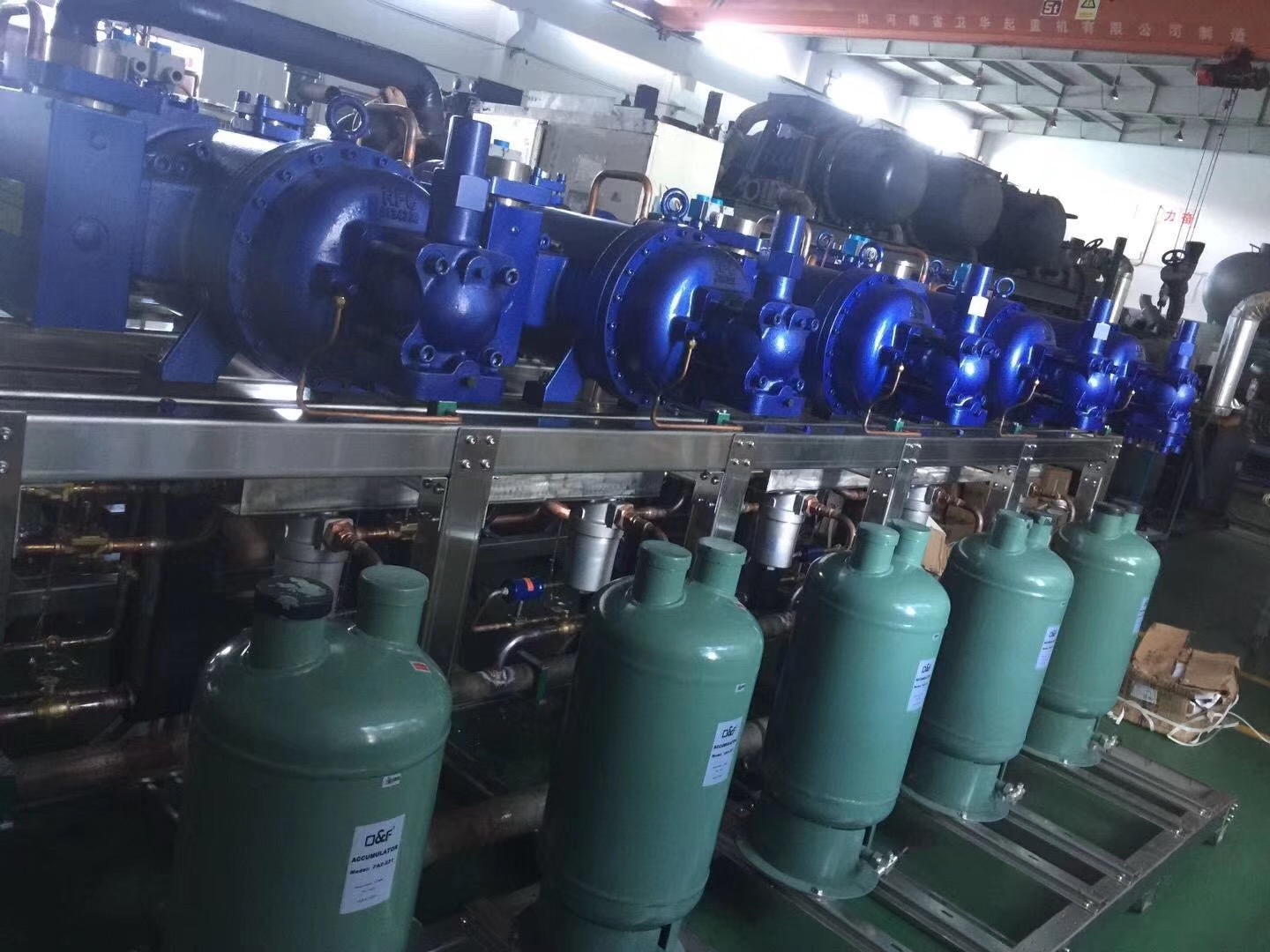 The research and development of our scroll compressor is in its sixth year in 2018.   Semi-hermetic scroll compressors are already on sale.   The precision of the product is very high.    Advanced test bed and laboratory are adopted to ensure the quality of our products. 
Now all of our Daming Models have been tested and improved, and we plan to start mass sales in 2019.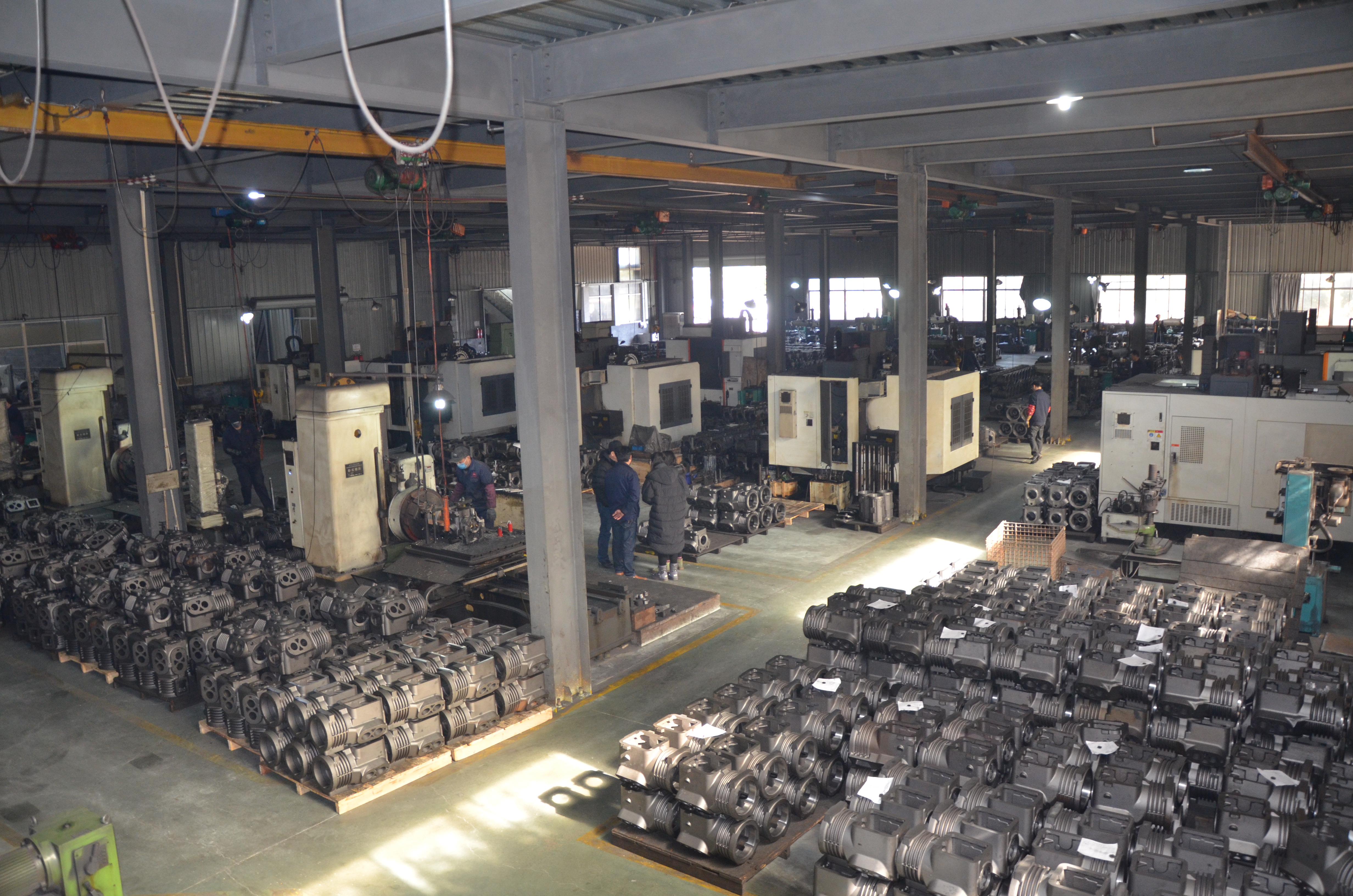 Send your message to us:
---
Post time: Jan-11-2019