Happy international labor day!
May Day is a celebration of the seasons changing as well as a day to celebrate workers' rights.
May Day has its roots in ancient pagan festivals marking the beginning of summer.(For that reason, it's primarily celebrated in the Northern Hemisphere.
DM Company News
DM is a professional compressor manufacturer SINCE 1985 in China,  our main products: 
1.Semi-hermetic reciprocating compressor
2.Scroll compressor(Hermetic & semi-hermetic)
3.Screw compressor
4.Condensing unit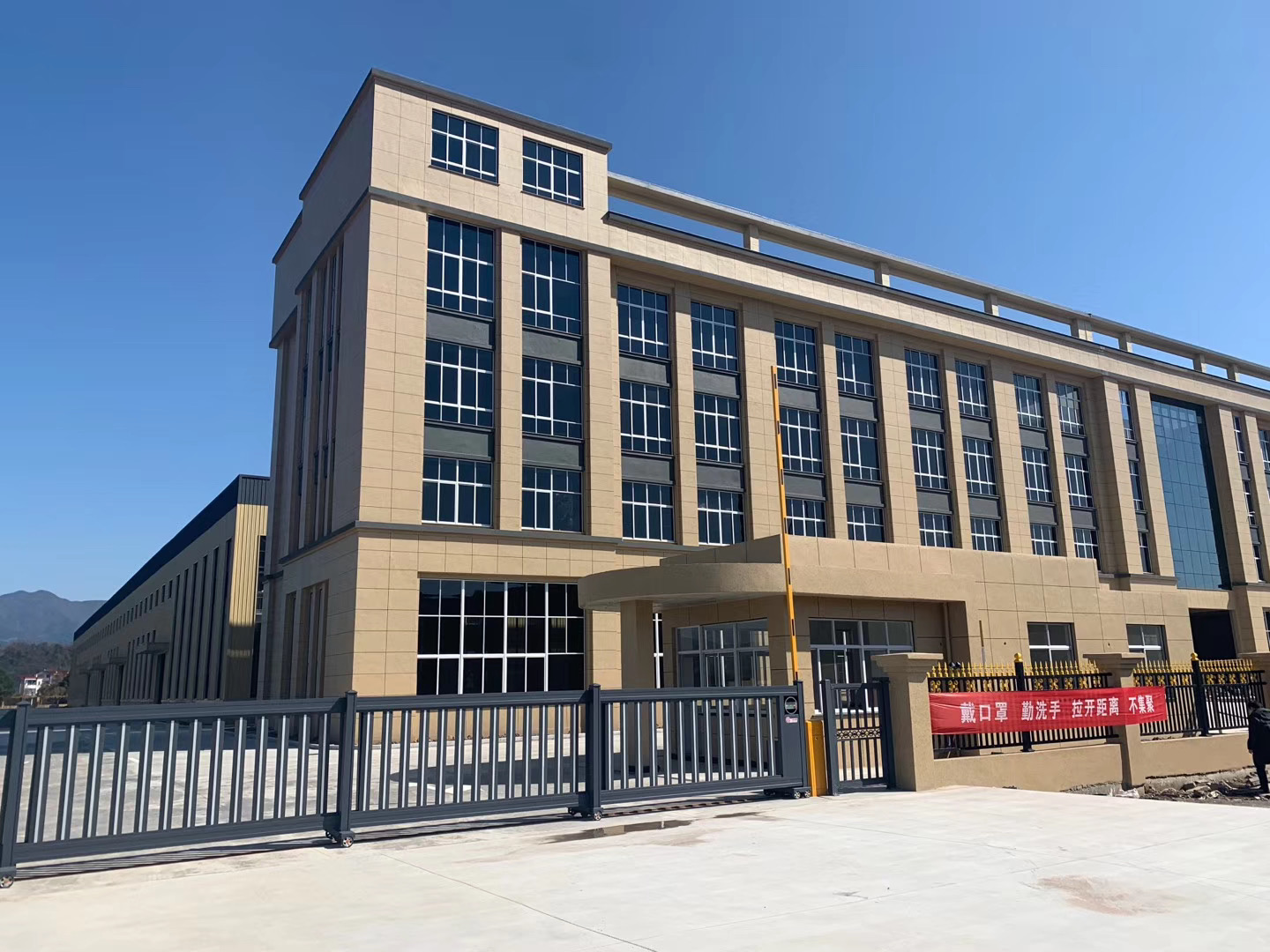 By early 2020, DM's new office building and plant of 30,000 ㎡ have been completed.  The new production lines in the new plant can produce 100,000 pcs of semi-hermetic reciprocating compressors per year, and when it officially enters operation, there will be no need to worry about the shortage of production capacity.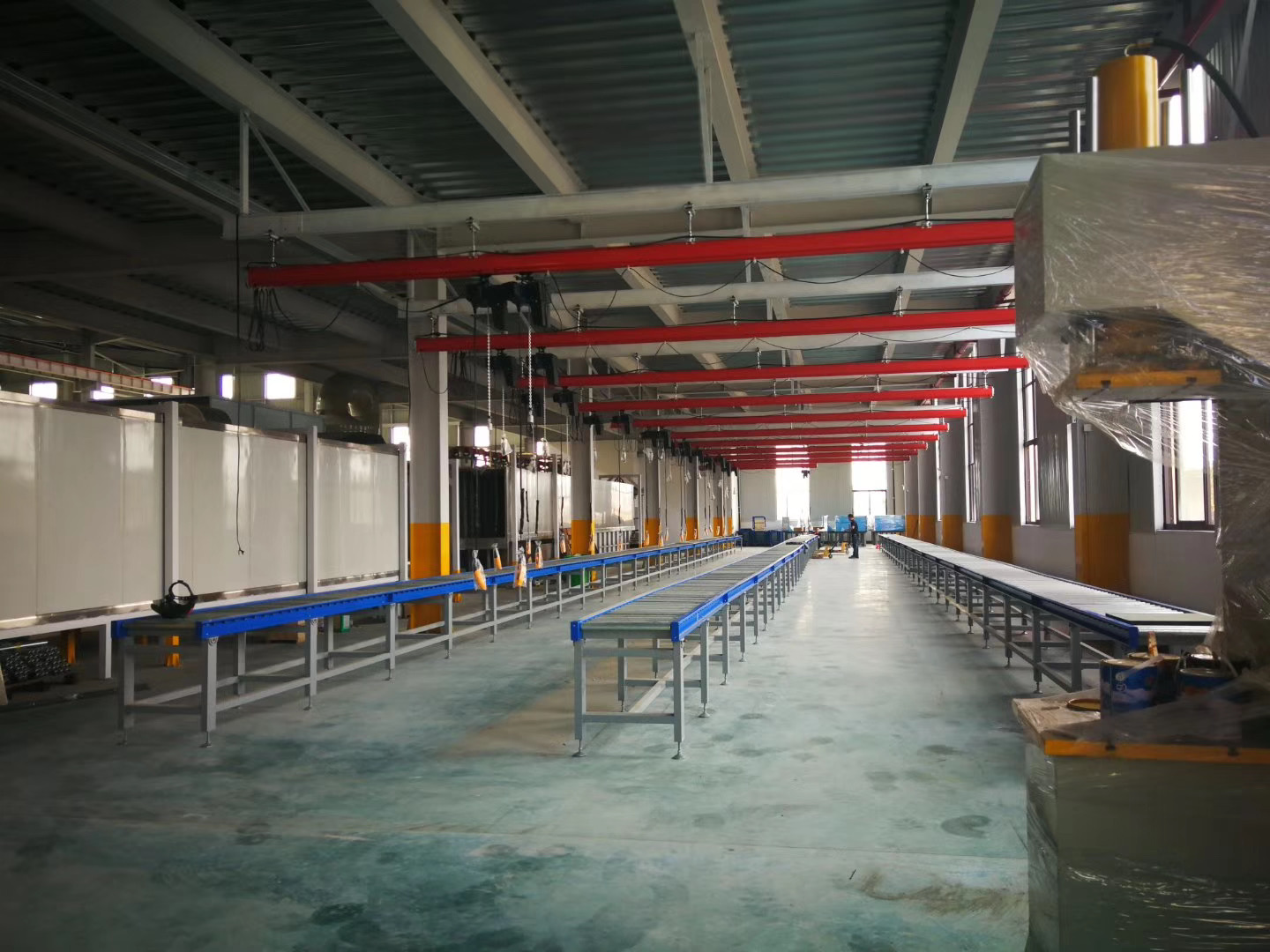 During DM management meeting at the end of April, we are going to add the production lines of reciprocating & scroll compressor after May Day, including the installation and commissioning, which is scheduled to be completed at the end of June.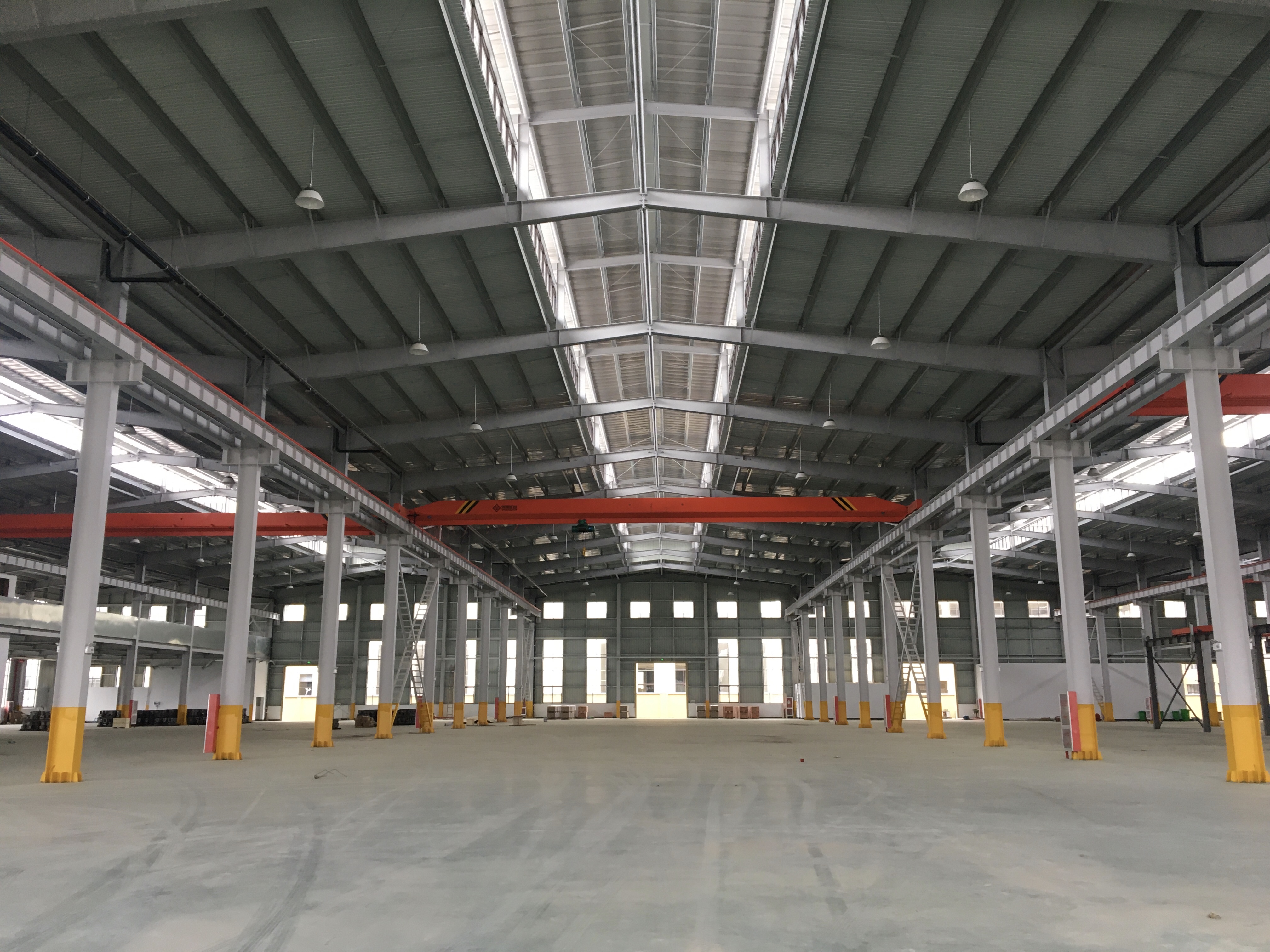 Send your message to us:
---
Post time: May-01-2020