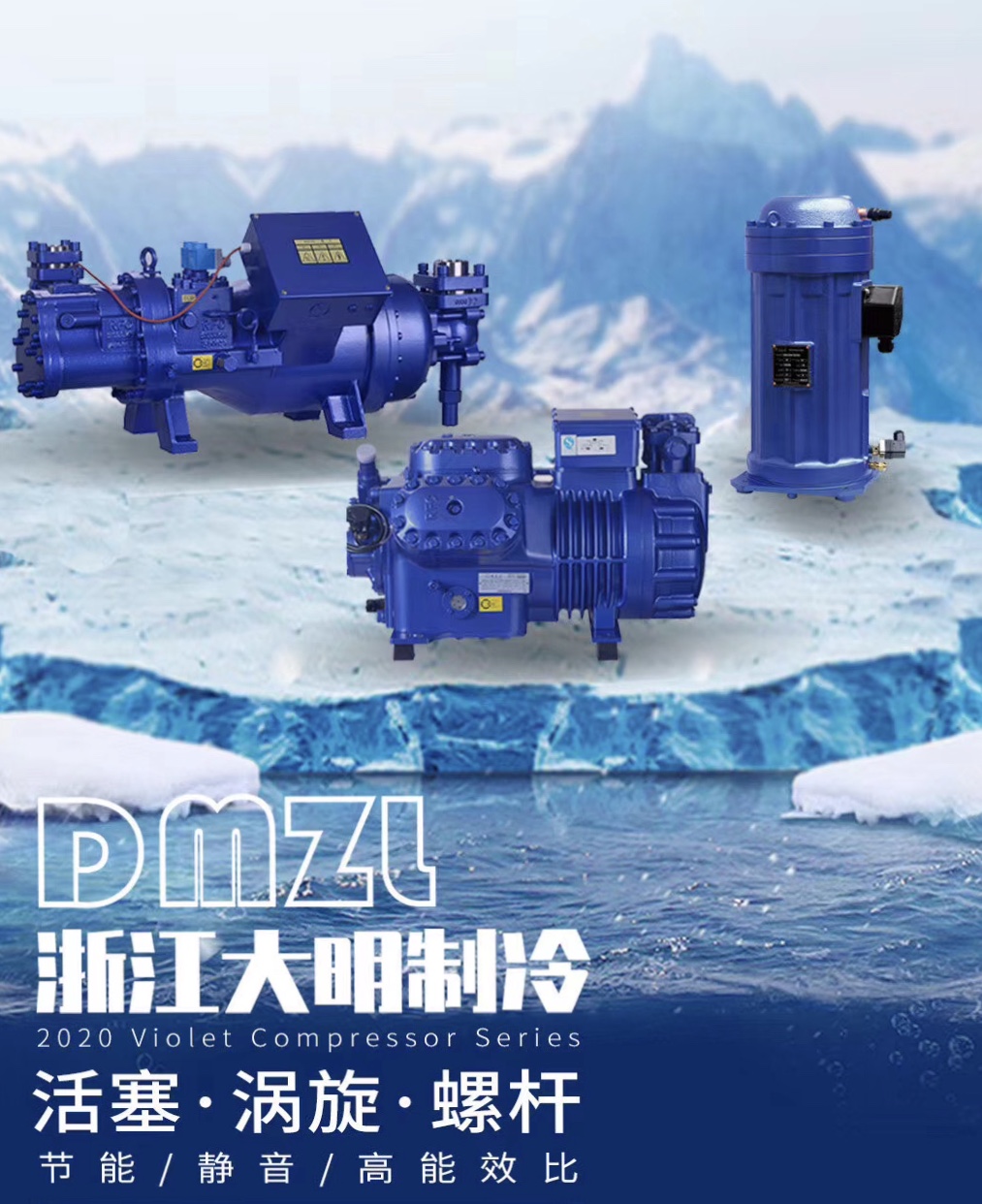 ZheJiang DaMing Refrigeration Technology Co., LTD. has officially resumed work on February 26, 2020. In order to work safely during the coronavirus, our company has developed a series of strict and scientific prevention and protection measures.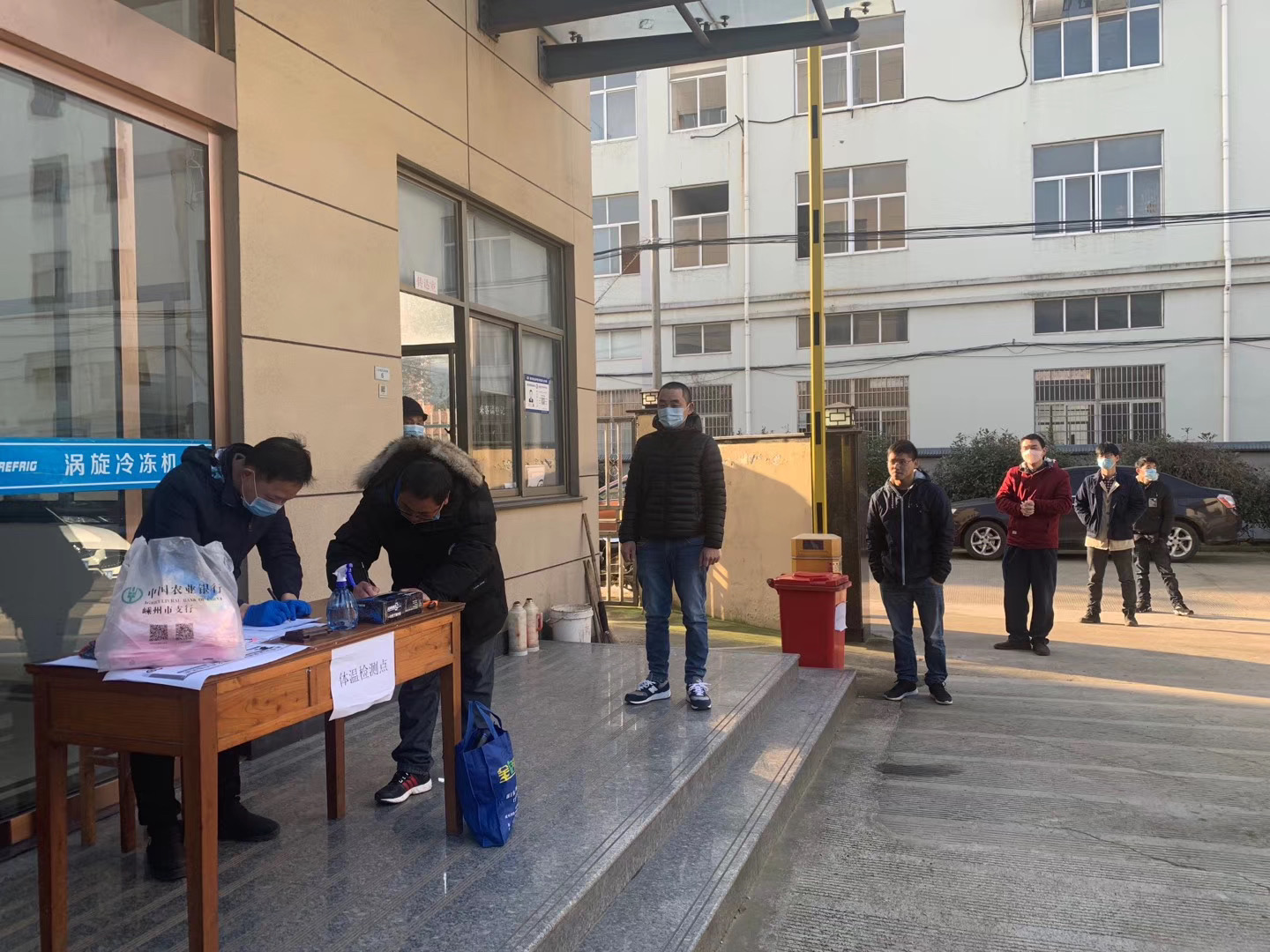 The company has set up a number of temperature monitoring sites and has prepared gloves, thermometers, enough masks and disinfectants for a wide range of virus-fighting measures.
At the same time, strengthen the staff anti-virus thought, to ensure work safety, production safety, life safety.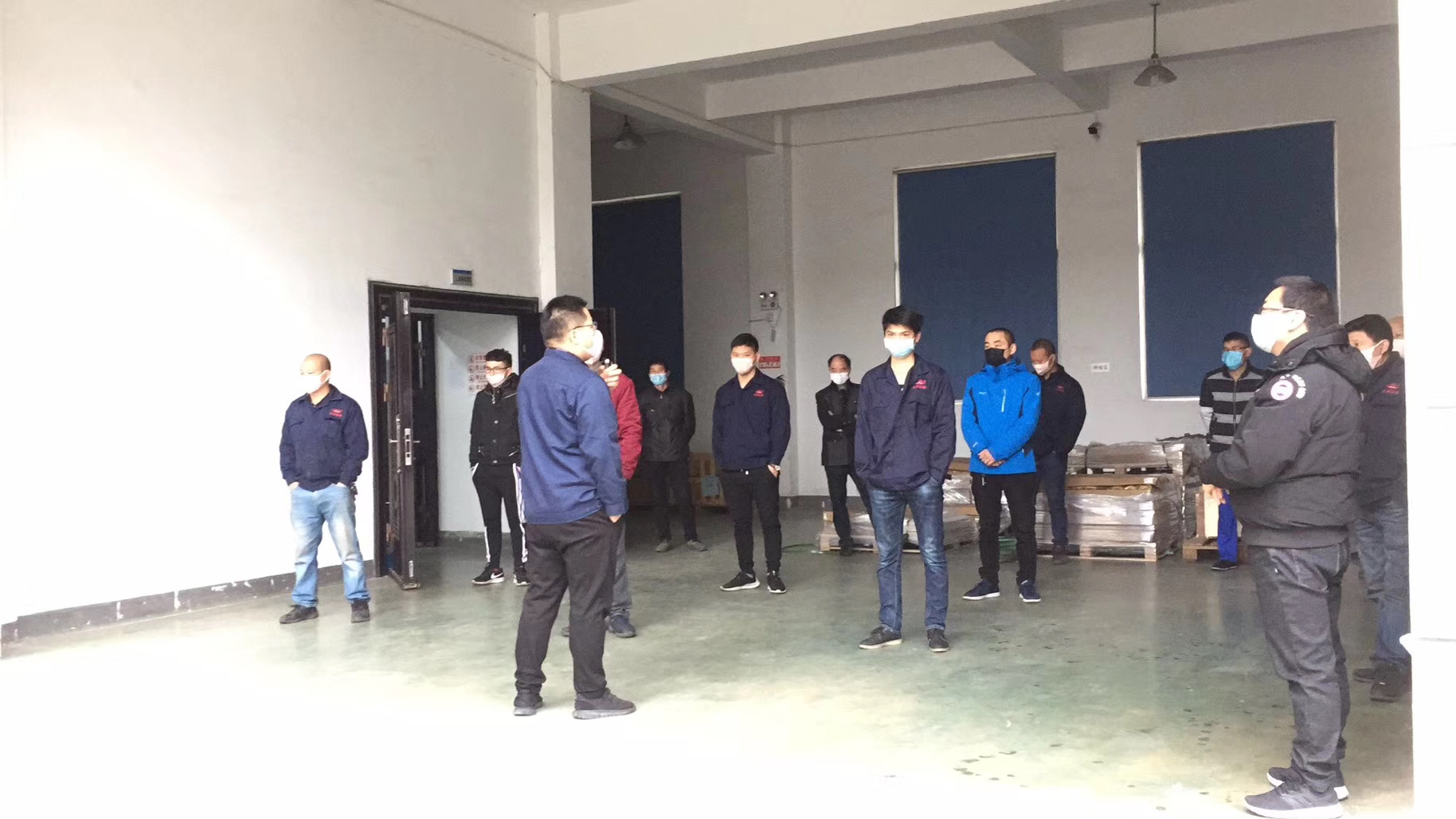 All employees are required to have taken their temperature daily, keep a distance of 1.5 meters in the queue, and sterilize hands and soles with alcohol before entering.
If the body temperature is abnormal, will report to the head of the department in time, and home isolation.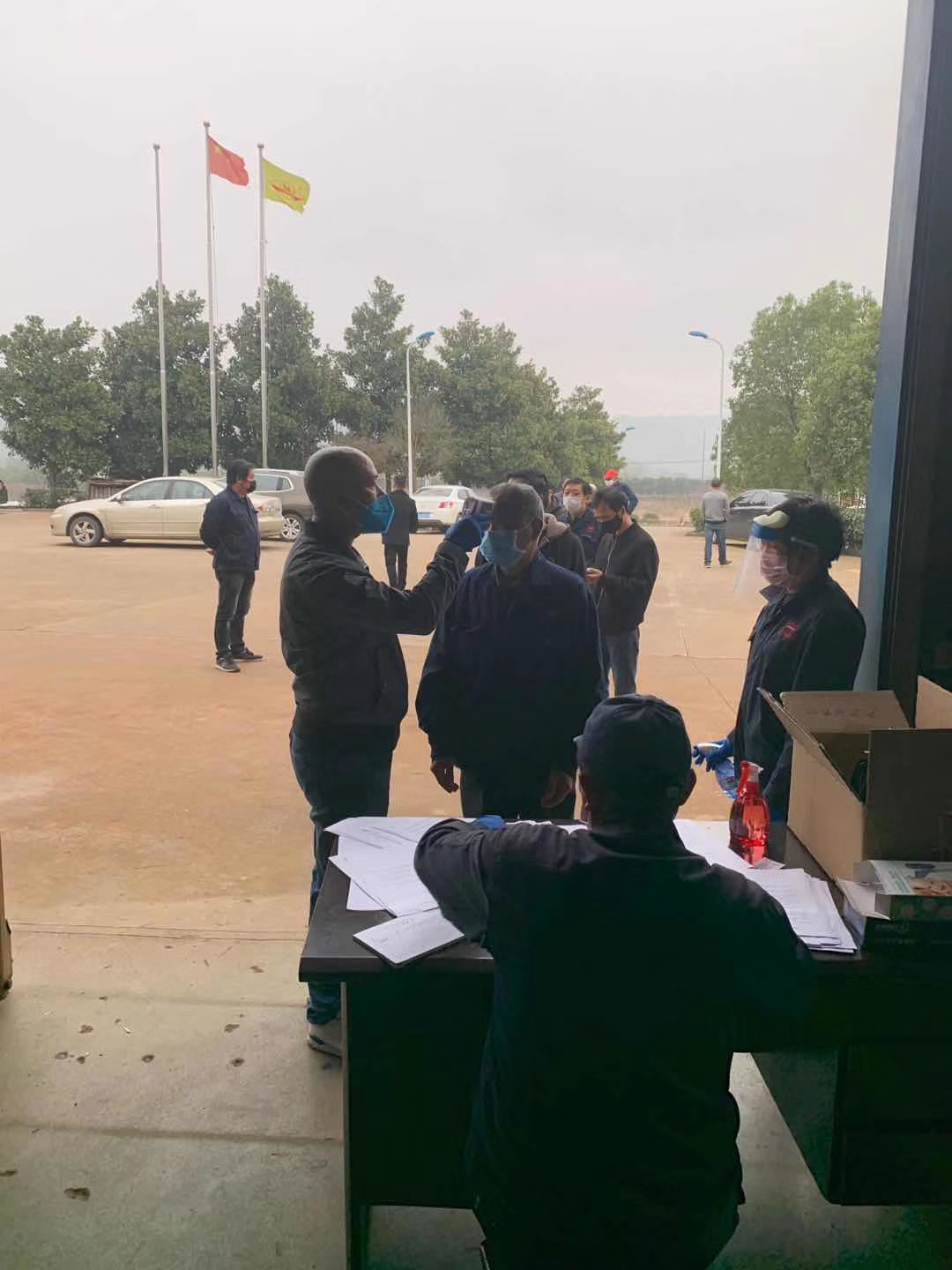 Strengthen guard management, especially to outsiders to carry out strict inspection, let them show proof and ask for reasons to enter the factory, and register no problem can enter the enterprise.
Workshop strictly abide by the four rules: wear masks, wash hands, keep a distance, do not gather.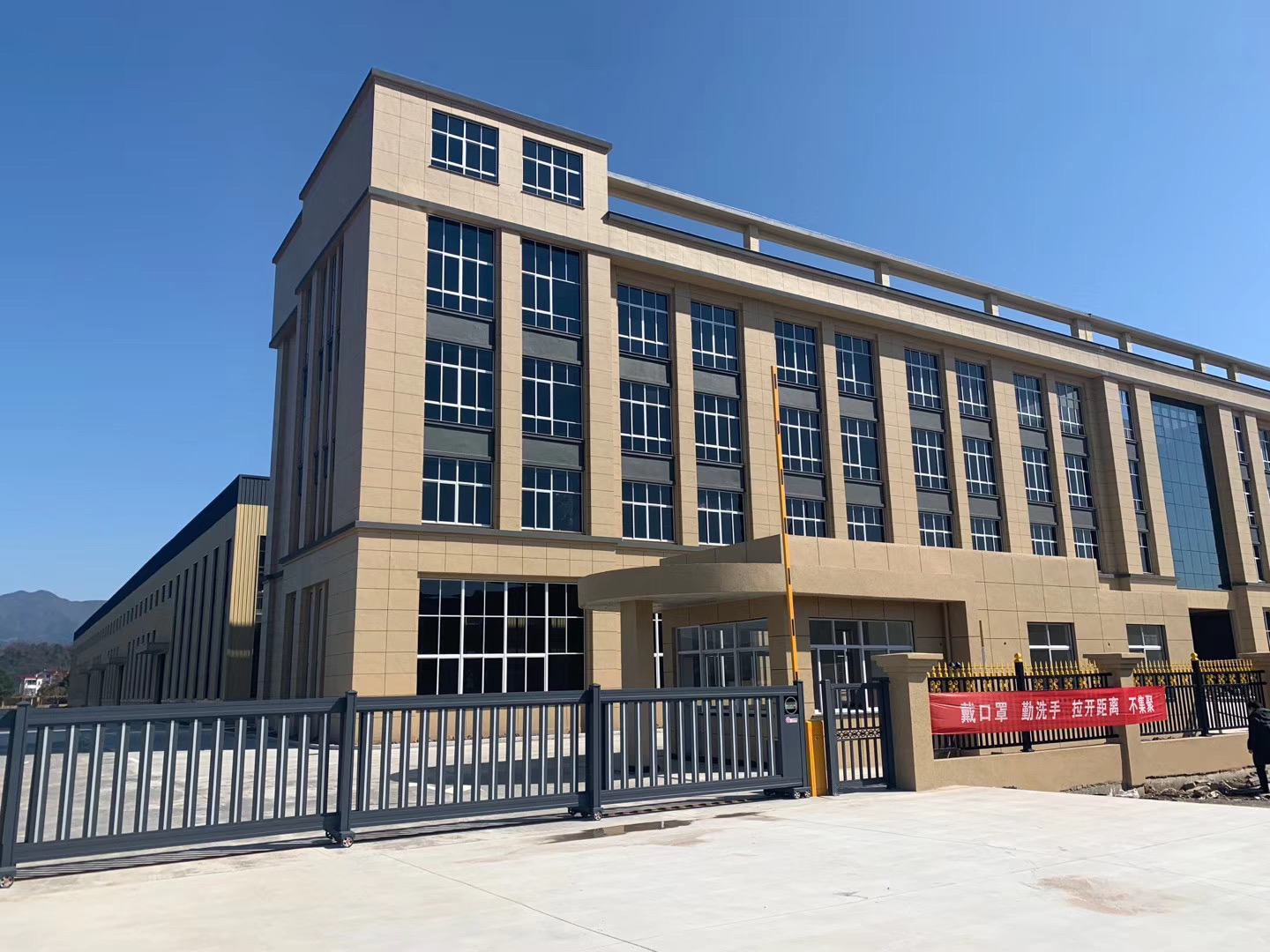 In addition, the company has arranged a special team to carry out strict disinfection measures on all production workshops, offices and rest places, ensuring that they are disinfected at least three times a day.And remind workers to ventilation, maintain indoor air circulation, to ensure a clean and hygienic working environment.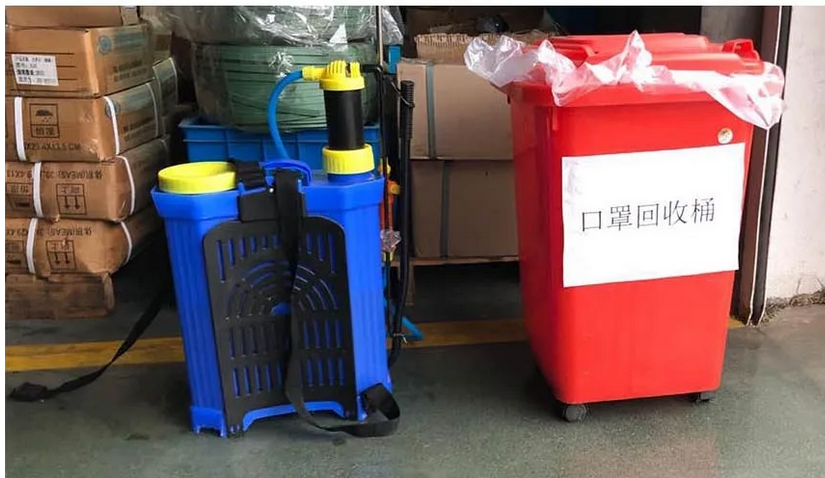 Send your message to us:
---
Post time: Mar-03-2020